Seattle Staycation or Road Trip
Seattle Staycation or Road Trip – Your Socially-Distanced Road Trip Planning Tips
Fall is here, but there's still time for a road trip before the ski and holiday season arrives. To help you plan your next excursion from Seattle, the Rairdon team put together some tips to help you make the most of a socially-distanced staycation or mini-vacation – a road trip! With less people out and about, social-distancing is even easier in fall than the busy summer months in the Pacific Northwest. Read ahead for our best tips on keeping safe and having fun on your socially-distanced road trip, as well as some of our favorite destinations near Kirkland, WA.
Visit The Rairdon Blog – your source for even more on social-distancing road trip tips.
And, Start with The Rairdon Team's favorites near Kirkland, WA:
Closest local favorites to Kirkland, WA:
Willows Lodge Just a few minutes away, enjoy farm to table restaurants that provide room service to guests of the lodge, making this local favorite perfect for patio happy hour or an overnight stay. Walk along a rustic trail to outdoor tasting rooms in Woodinville Winery District, or enjoy the laid back atmosphere at the in-house Spa.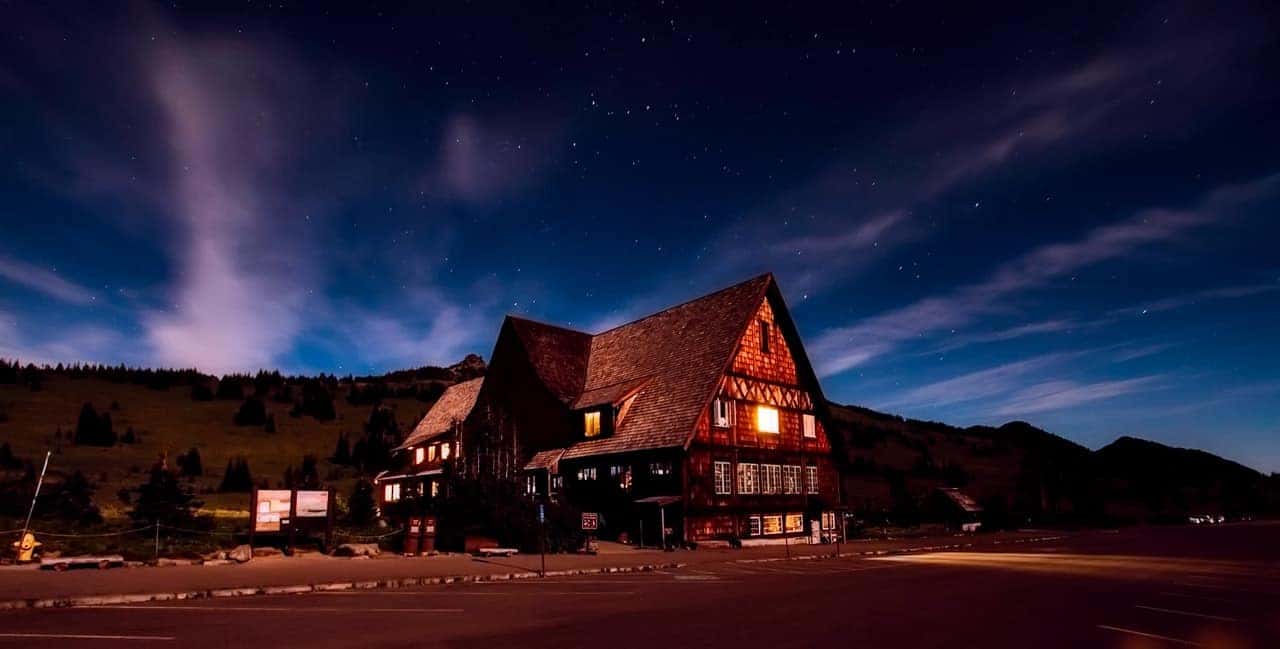 IMG SOURCE: Photo by
A Day Trip from Kirkland, WA:
Snoqualmie Falls – Overlooks of the falls allow plenty of space between visitors, and a short out and back hike to the lower falls view point is a thrilling way to explore the forest along the Snoqualmie river and be back home by dinner time.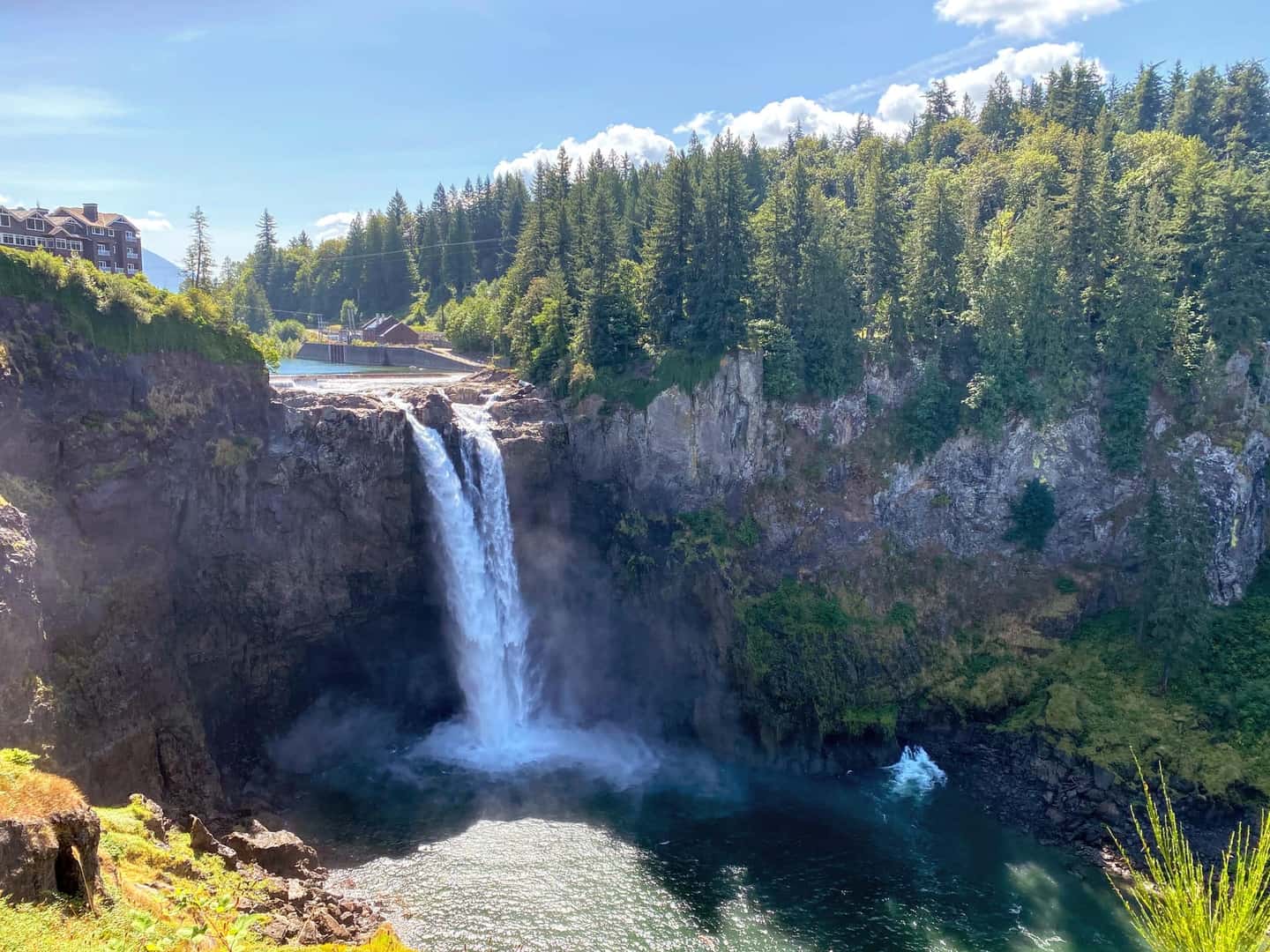 IMG SOURCE: Photo by Scott Horn on Unsplash
A Road Trip from Kirkland, WA:
Mt Rainier National Park – Enjoy the peace and solitude of Mt.Rainier National Park's many campgrounds or cabins in surrounding small towns, and spend a relaxing few days exploring the beautiful forest and mountain views.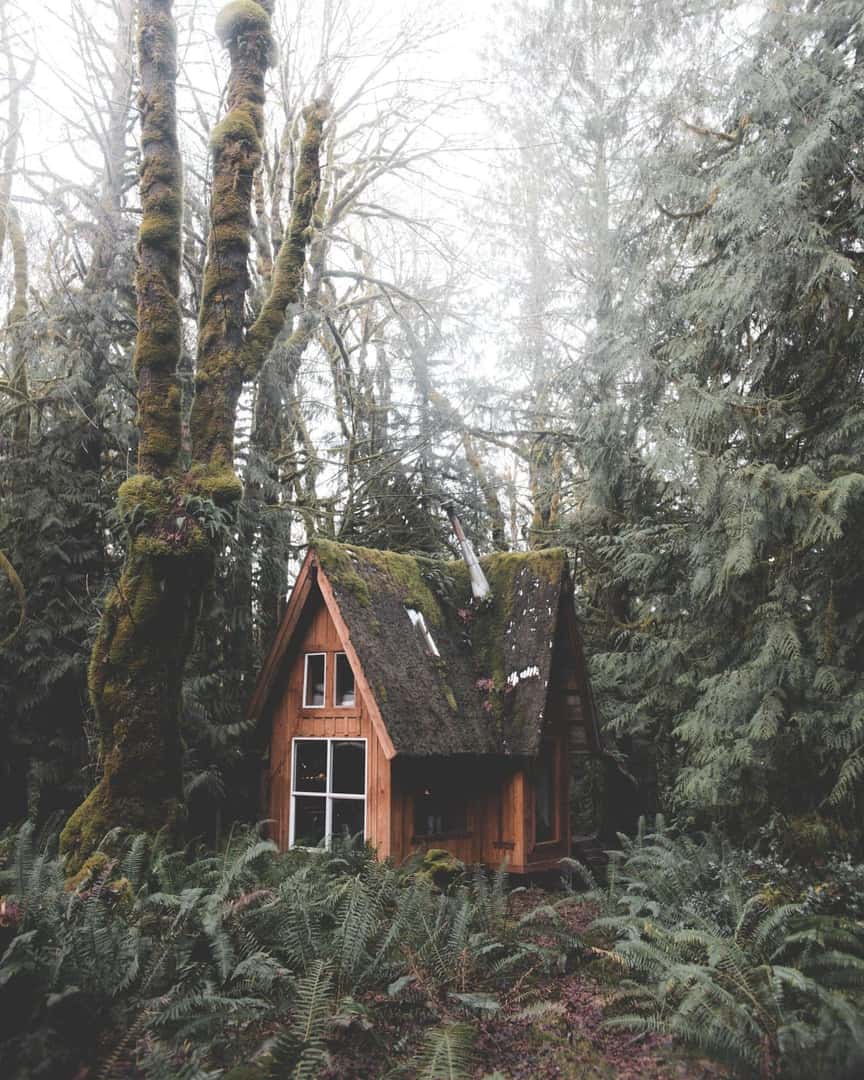 IMG SOURCE: https://www.pexels.com/photo/photo-of-wooden-house-in-forest-3363341/